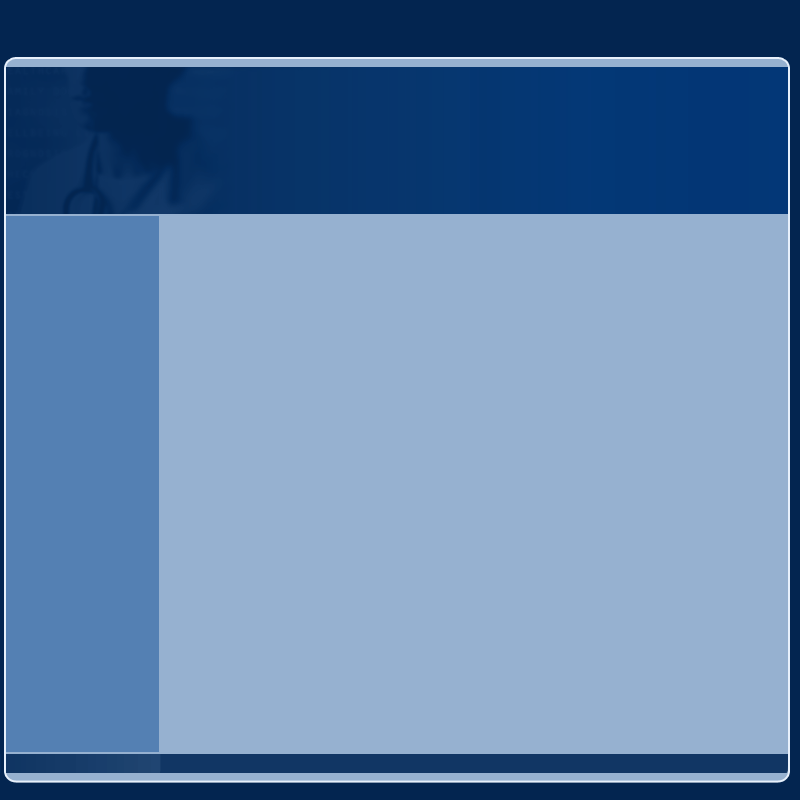 "Providing quality medical care to families in Springfield since 1994."

Our office is located at the following address:

7489 Huntsman Blvd.

Springfield, VA 22153

phone (571) 642-1460

fax (703) 440-1203

Office Hours:

Monday - Friday 8:15AM to 5:00PM

The telephone will be answered by the receptionists between 8:30AM and 4:30PM.

Our lunch period is between 12:30PM to 1:30PM.

The telephone is usually staffed during the lunch period, but there may be times when the phone may be turned over to the answering machine.

We utilize a phone tree when you make a call to our office. To help expedite your call, these are the following options:


"1" - To speak to a receptionist

"2" - To request a referral

"3" - To request a prescription renewal*

"4" - To speak to a nurse or get a test result

"5" - To get directions and office hours

*When requesting a prescription, please leave the following at the prompt: your name, your date of birth, a phone number where you can be reached, the medication name, the number of pills you are requesting (which will be honored at the physician's discretion), the pharmacy name and the pharmacy phone number. Please allow up to 3 business days for your request to be honored.